Today I was preparing for the panel on Digital Rights at the Forum on Internet Freedom in Africa. I'll be speaking about Bitcoin and how it enforces human and digital rights.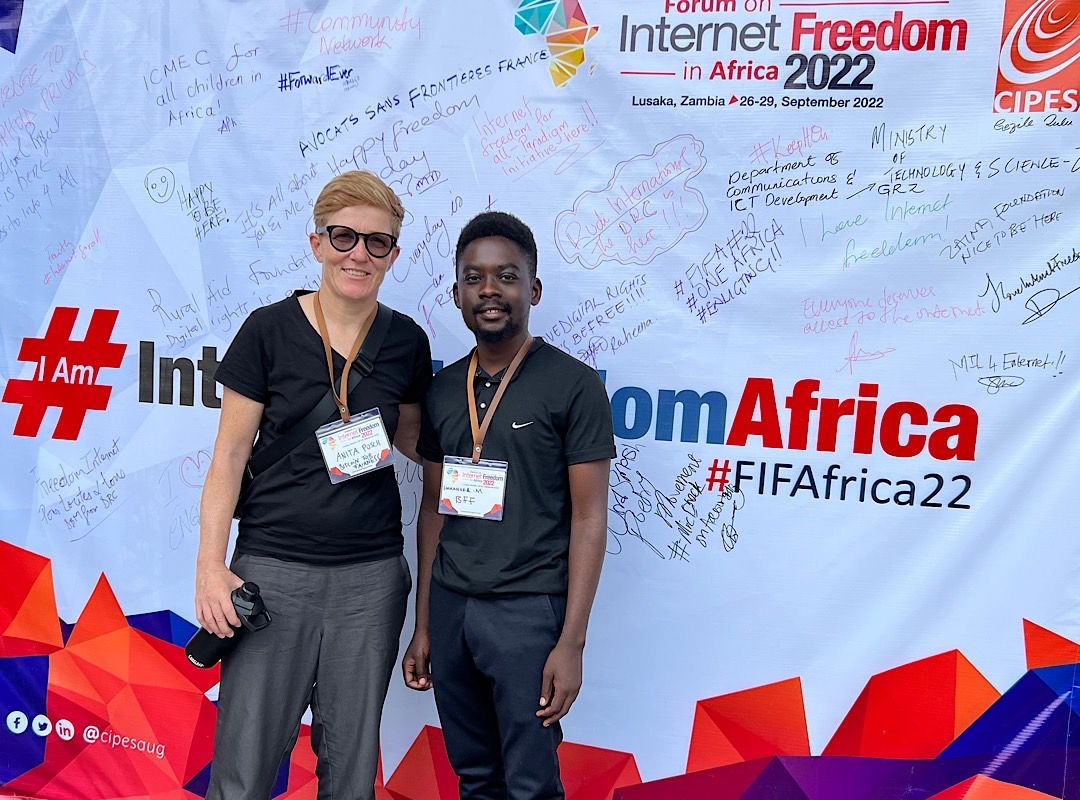 In the afternoon I was giving an interview for the QfM morning show. It will be broadcasted on Thursday morning.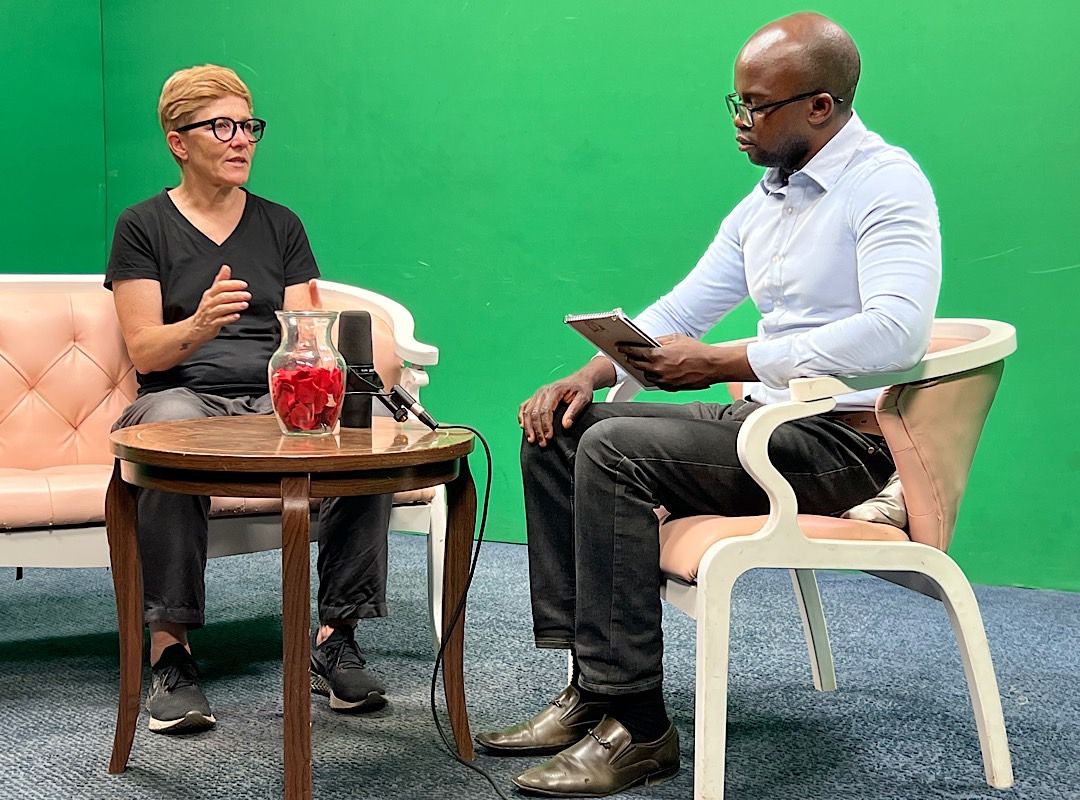 ---
You like my work and efforts with Bitcoin for Fairness to foster Bitcoin adoption on the ground in the Global South? It's all community powered and funded by donations. Feel free to support our campaign with a donation, send sats to our lightning address bff@geyser.fund or send fiat money on Patreon.