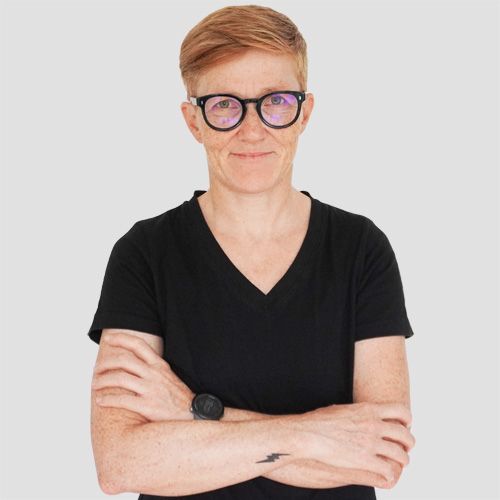 Anita Posch
I'm a Bitcoin educator, author and founder of Bitcoin for Fairness.
This might be the most important article I've written so far: Opposing the Corruptible Fiat System, Bitcoin Enforces Universal Human Rights
My book (L)earn Bitcoin - Become Financially Sovereign is a comprehensive and easy to read Bitcoin guide. It's available in English, German, Portuguese and soon in Italian.
On my podcast The Anita Posch Show I have been interviewing 150 Bitcoin specialists, developers, entrepreneurs, thinkers, researchers - in short: the people who are building Bitcoin - to document what Bitcoin is and to give you the opportunity to learn from the best.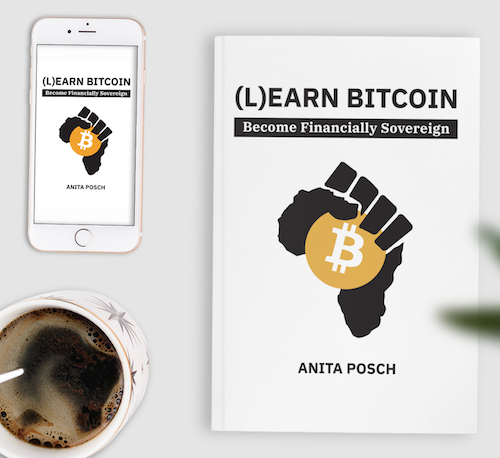 (L)earn Bitcoin
I'm writing for Bitcoin Magazine, was interviewed on What Bitcoin Did, CoinDesk, Usecripto / Brazil, and BR/ARD German TV amongst others.
Here are some of my resources to start (l)earning Bitcoin
Anita Posch - Deutsche Inhalte
Buch (L)earn Bitcoin - Bitcoin verstehen und verdienen: Der Schlüssel zu finanzieller Unabhängigkeit und die deutsche Playliste auf YouTube.
Why Bitcoin
Bitcoin is money from the people, for the people. Its mathematical rules can't be corrupted - neither by governments nor by billionaires. This guarantees a level of fairness which cannot be achieved in traditional human driven systems. It gives underprivileged individuals, such as people from developing nations, women, and oppressed minority groups, the chance to participate globally in a free and private manner with each other. This freedom to exchange value, unleashing people's creativity and innovation, is what drives me.
I talk about how Bitcoin enforces Human Rights extensively in this article.
You want me to speak at your event or do an interview with me? Send a message
Follow My Work
Twitter is the place to follow me to see everything I do.
Subscribe to my free newsletter and join 1,600 others to stay in the loop about Bitcoin and my work.
On my YouTube channel you can find video interviews and tutorials.
About
Now
Donate
If you like my work, please consider donating or becoming a patron.