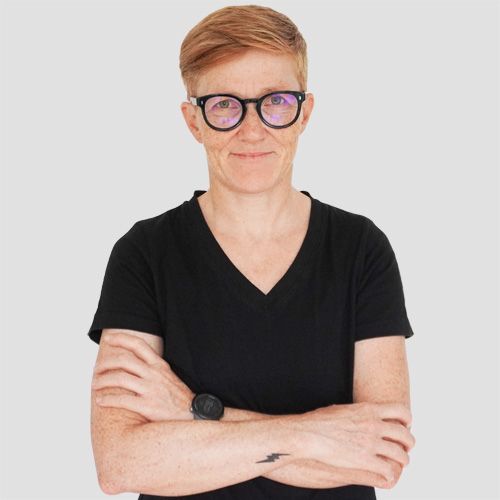 Anita Posch
Hi, I'm Anita. I'm a Bitcoin educator, author and founder of Bitcoin for Fairness. I have been traveling to Zambia, Zimbabwe, South Africa, Ghana, Indonesia, El Salvador, Mexico, USA, Czech Republic, Switzerland as a digital nomad to learn about how Bitcoin's use cases are different in each region and how Bitcoin education is shared in the best way. Since 2017 I have been speaking on the biggest and the smallest stages to bring Bitcoin knowledge to thousands of people. Let me be your guide on your journey to understand and use Bitcoin.
Subscribe to My Weekly Newsletter
Emails that will help you to understand Bitcoin, current developments in the space and how Bitcoin empowers people all over the world.
Deutsche Inhalte inklusive
!
(L)earn Bitcoin Online Course and Community Program
Want to use Bitcoin, but 
don't know where to start
? My
Crack the Orange program
gives you all the tools and knowledge you need to use Bitcoin without relying on authorities to 
truly achieve financial freedom without the need to be a nerd.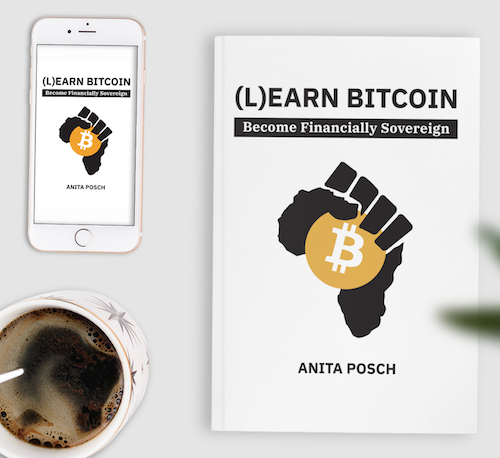 (L)earn Bitcoin
(L)earn Bitcoin Book English, Deutsch, Portuguese
My book (L)earn Bitcoin - Become Financially Sovereign is a comprehensive and easy to read Bitcoin guide. It's available in English, German and Portuguese.
Podcast
On my podcast The Anita Posch Show I have been interviewing 150 Bitcoin specialists, developers, entrepreneurs, thinkers, researchers - in short: the people who are building Bitcoin - to document what Bitcoin is and to give you the opportunity to learn from the best.
Anita Posch - Deutsche Inhalte
Hier findest du das
Why Bitcoin
Bitcoin is money from the people, for the people. Its mathematical rules can't be corrupted - neither by governments nor by billionaires. This guarantees a level of fairness which cannot be achieved in traditional human driven systems. It gives underprivileged individuals, such as people from developing nations, women, and oppressed minority groups, the chance to participate globally in a free and private manner with each other. This freedom to exchange value, unleashing people's creativity and innovation, is what drives me.
I talk about how Bitcoin enforces Human Rights extensively in this article.
You want me to speak at your event or do an interview with me? Send a message
Follow My Work
Twitter is the place to follow me to see everything I do.
YouTube channel you can find video interviews and tutorials.
About
Now
Donate
If you like my work, please consider donating or becoming a patron.