I was invited to speak at the Department of Mathematics of the University of Zambia on Friday Sept. 30, 2022. The lecture consisted of a Bitcoin primer, talking about the technology behind the Bitcoin blockchain, it's unique properties, the 21 million limit, what mining is, the staircase to financial sovereignty, how to self-custody and how to earn bitcoin. At the end of the session the students installed the Muun or Blue Wallet on their phones and we walked through the set-up and backup process and I sent them a small amount of bitcoin for demonstration.
You can find the presentation below the video and images: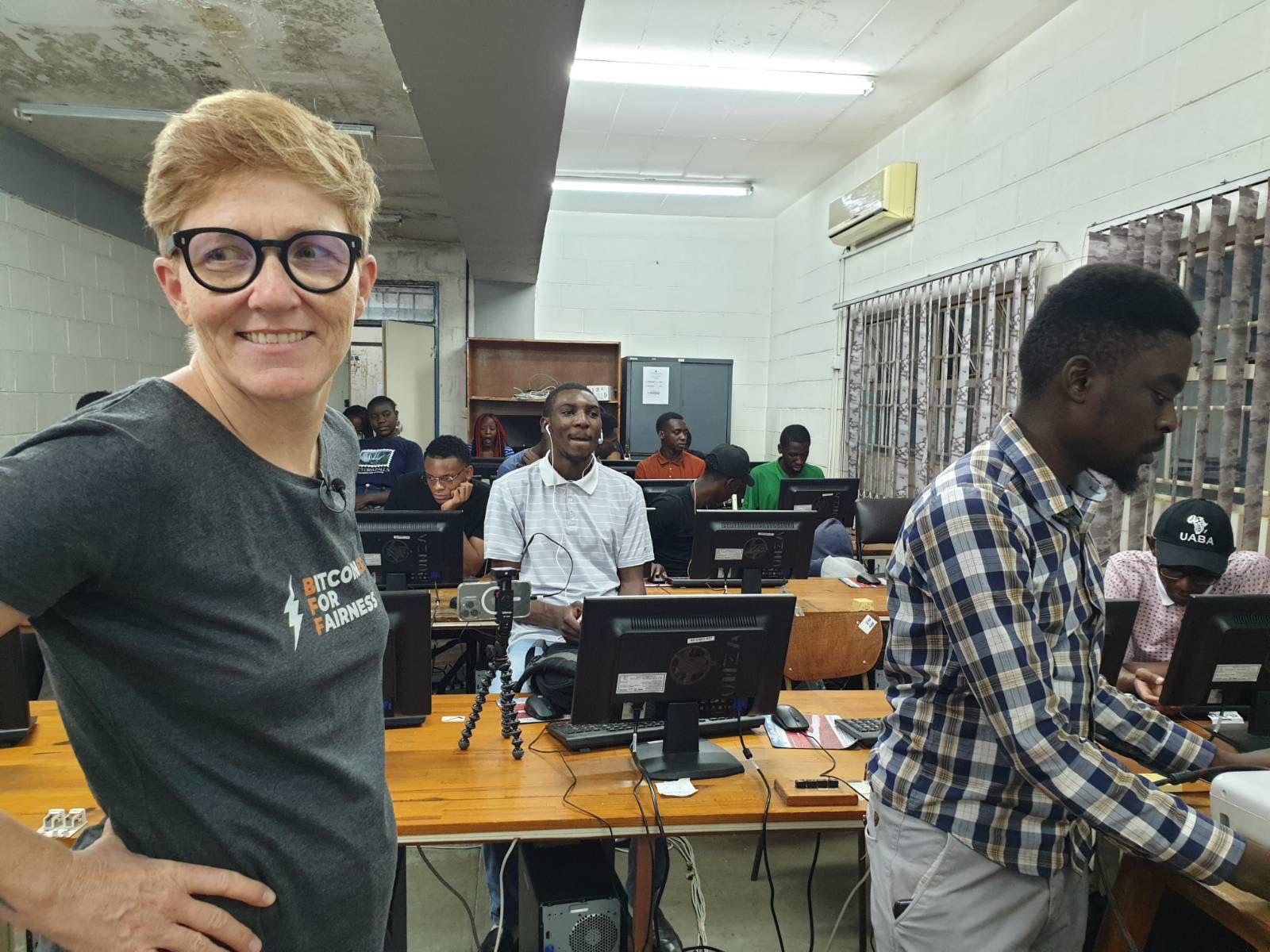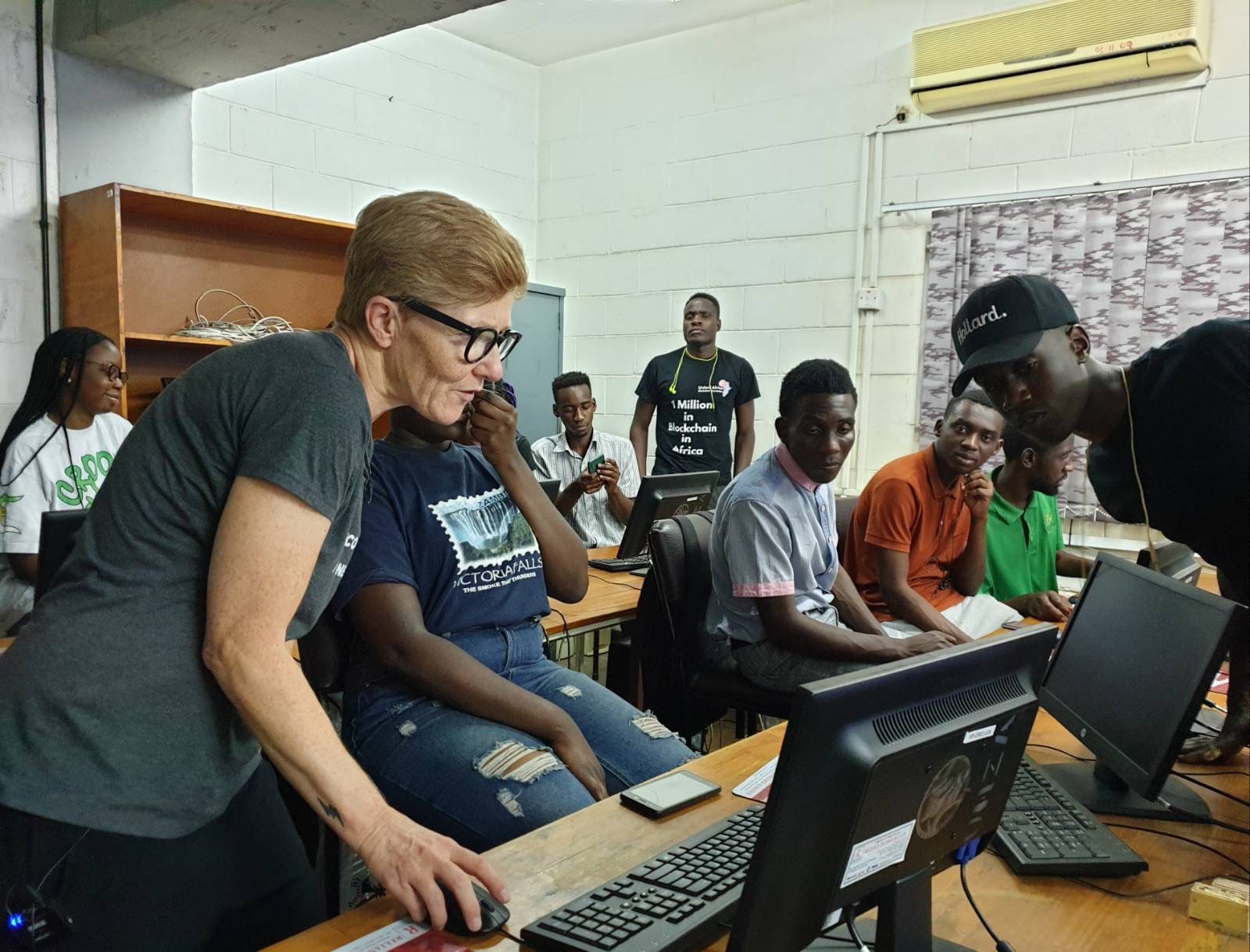 ---
You like my work and efforts with Bitcoin for Fairness to foster Bitcoin adoption on the ground in the Global South? It's all community powered and funded by donations. Feel free to support our campaign with a donation, send sats to our lightning address bff@geyser.fund or send fiat money on Patreon.